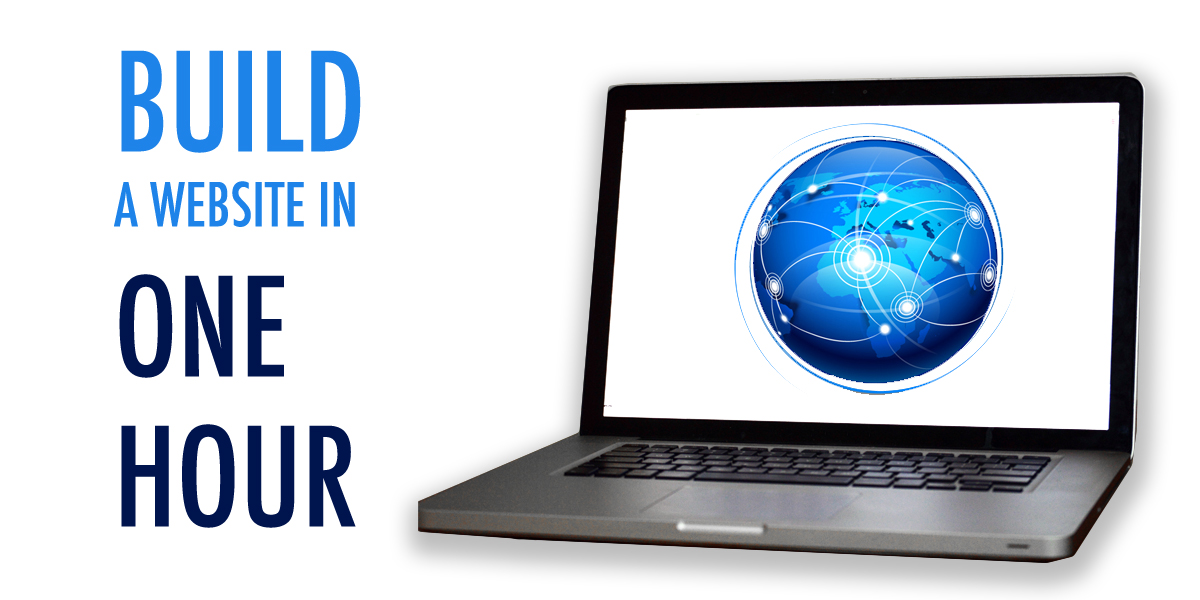 Follow these steps and you can build your website in an hour. Plus, You don't need to know code to build a website. I think everyone should have one. If  you have $20, you can build it:
Before You Start, here's a quick break down of why you would want to build a site.
BENEFITS:
Get Noticed - Showcase your site to prospective employers or start your own business/blog
Advertising Revenue from Google Adsense - Make money from advertising clicks. Some clicks can be more than $1 each!
Share media/advice with friends
Have Fun - get creative and express yourself!
COST OF HOSTING A WEBSITE:
Minimum of $20 (per year)
Maintenance - Logging in to check website security & Updating information
CONTACT ME: [email protected] -  If you need help.
STEP 1 - CHOOSE A NAME (DOMAIN): 
Search for a domain name (e.g. http://domain.com) that is not taken and is relatively short. Experts recommend that the domain be no more than 8 characters and easy to spell when heard.
GO DADDY's Search Domain Tool here: http://bit.ly/1vwDGyM
Don't buy the domain until step 3...
STEP 2 - PICK A HOST 
Here are my 3 recommendations (pick one):
Cheapest - Nearlyfreespeech.net - Hard to setup, but allows you to pay the minimum. Do this if you do not expect to upload a lot of data and want to make a simple site.
 $10 per domain, hosting files for around $0.03/mb/per day
Setting up will take an additional 30 minutes and require some tweaks
You must install website manually by uploading Wordpress to the host.
Best  - bluehost.com - Easiest setup, but is most expensive. It's great for large sites that have unique content, also better for e-commerce. Makes it easy to create website email addresses and you can host an additional domain on the site.
Domain Prices vary, hosting $3.49/per month
Immediate Blog/website template installation
Solid hosting - unlimited bandwidth/data transfer
Free SEO tools
Alternatives -  GoDaddy.com/Hostmonster.com - other alternatives to bluehost.
Domain prices vary, hosting $3.49/per mont
Has a lot of support and users, not as many benefits or options as bluehost.
STEP 3 -  PURCHASE DOMAIN AND HOSTING PLAN
For Nearlyfreespeech, Create an Account and put $20 in it. Purchase a $10 domain. Go to 'Sites' and 'create a new site' and add the alias domain of the domain you purchased previously. Select this server type - '[Production] Apache 2.4, PHP 5.5, CGI - $0.01/mb ' (megabyte) and then purchase the plan. After, select the mysql tab above and create a new mysql process and pay for that plan. You will only be charged for domain because you have not started using the other plans.
For bluehost and others, you will have to purchase an annual plan and pay the money up front. This usually costs a minimum of $50 or more. Make sure the plan has PHP and mysql admin access.
STEP 4 - INSTALL WORDPRESS
Wordpress is the easiest platform to manage your site. The technical term for this type of platform is a 'content management system'. These systems simply allow a web administrator to edit the site without using code.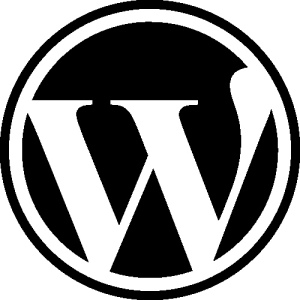 IMPORTANT: Nearlyfreespeech requires many additional steps to install. This could take some time.
Follow these steps: http://www.jamosmith.com/installing-wordpress-at-nearly-free-speech/
and get the wordpress files here
For bluehost, go to 'HOSTING', then on the tab below click 'WEBSITE' and install Wordpress.
For all other hosting sites, I'd look at the wordpress installation instructions.
->> INSTALL IT HERE & Follow the Instructions
STEP 5: GO TO YOUR SITE AND START ADDING CONTENT
To edit your site, go to your Wordpress login at http://yourdomain.com/wp-admin/ (replace 'yourdomain' with your site name)
or click login on your site directly on the homepage of your Wordpress site.
STEP 6: PICK A THEME & INSTALL PLUGINS 
Must have plugins: Wordfence Security, Ad Injection, AddThis Share (social media buttons), Redirection (for adding a Homepage),  Formmaker (for a contact form).
Go to Appearance, themes to search and install a theme of your choice.
Add all your contact and about information.
STEP 7: SHOW OFF YOUR SITE TO YOUR FRIENDs
Use Bit.ly to shorten links to your site and share your site on social media/email/etc.
Remember, you can always contact me
CONTACT: [email protected] -  If you need help. Happy code-free web design!